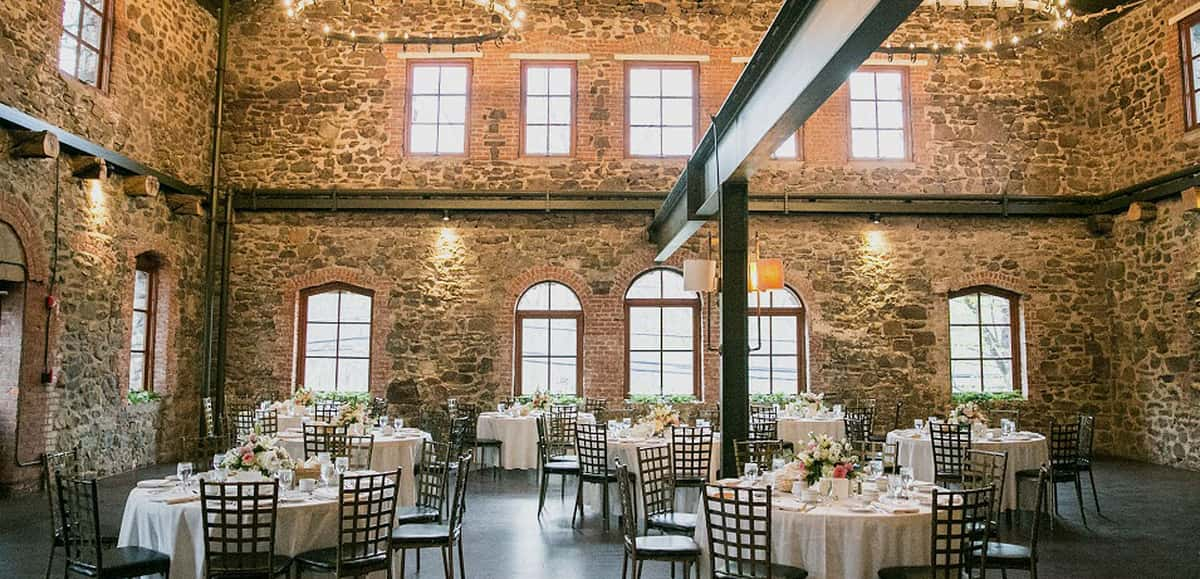 Winery Weddings
THE PERFECT MENU OFFERINGS FOR WINERY WEDDINGS IN THE HUDSON VALLEY
There is something so quaint and intimate about the wineries that dot the Hudson Valley. It is no wonder so many brides choose these wonderful locations for their wedding venue. These special venues deserve special faire. For over 20 years we have been creating sumptuous feasts for rustic and winery weddings throughout the picturesque region.
Our catering team will help you plan a menu that pairs wonderfully with the winery's selections. You can choose from diverse cuisines inspired from across the globe. All food is prepared on-site from the finest, freshest ingredients available.
BELOW IS A JUST A TASTE OF OUR WINERY WEDDING OFFERINGS:
IMPORTED AND DOMESTIC CHEESE BOARDS
Grana Padano, Coach Farm Goat Cheese, Vermont Cheddar, Jarlesberg. Red and Green Table Grapes, NY Flatbreads
THE HILLS OF TUSCANY
Fresh Mozzarella and Vine Ripe Tomato with Tuscan Olive Oil and Fresh Basil, Marinated Artichokes, Fire Roatsted Red Peppers, Prosciutto Wrapped Breadsticks, Roasted Plumb Tomato and Asiago Foccacia, Roasted Garlic Ciabatta
ANTIPASTO SPADA
Dry Salume, Provolone, Sicilian Olive, Grape Tomato and Bread Cubes. Served on a Wood Skewer
WEDDING COORDINATORS
Our wedding coordinators have experience planning winery weddings. Let them take the stress out of planning – from linen selection to lighting to décor.