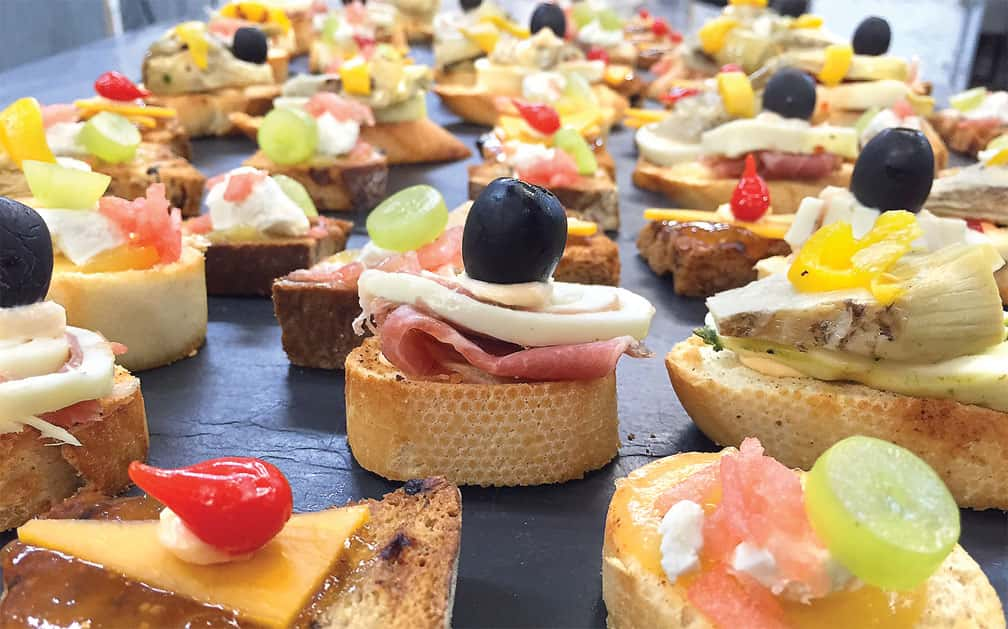 Catering To-Go
WE TAKE CATERING TO ANOTHER LEVEL



Planning any wedding or important event should be a special and memorable time in your life. Our Inncredible To-Go division allows you to have a beautiful and high quality affair without the cost of a full service event. With this "catering to-go" option, you can serve your guests Inncredible cuisine they will love, at a price you will love.
Simply contact one of our consultants who will assist you in building an order that works for you, or use our on-line ordering system to build your own dream event with a simple swipe of a credit card.
We have drop off or pick up options available for you to choose from. All hot item orders come with our very simple heat and serve. It really doesn't get any easier and cost effective!