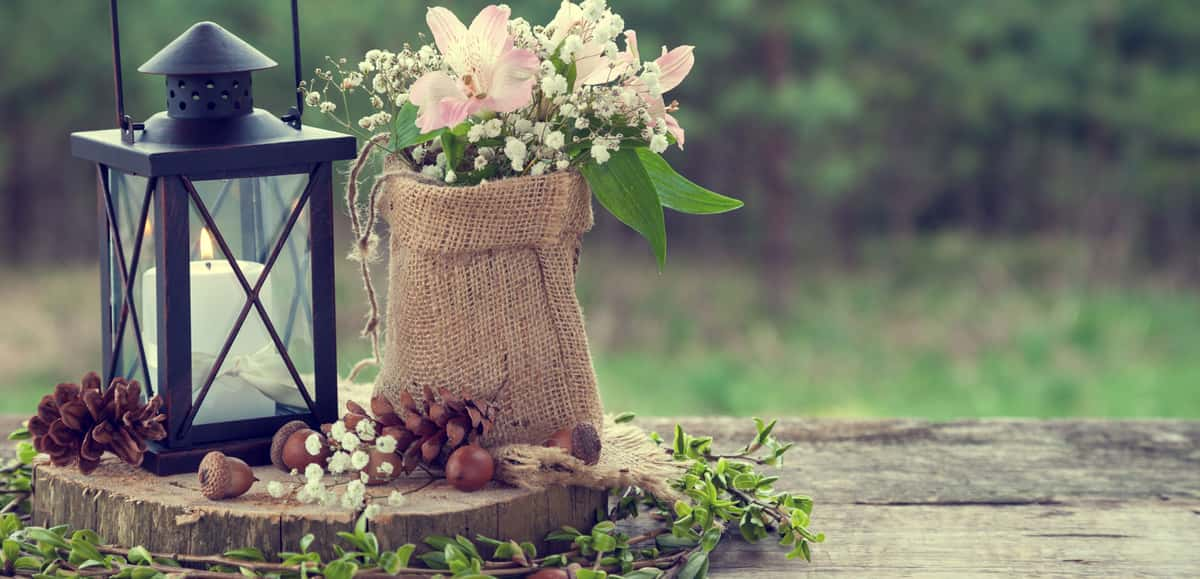 Rustic Weddings
RUSTIC WEDDINGS IN THE HUDSON VALLEY ARE OUR SPECIALTY
Catering in the beautiful Hudson Valley for over 20 years, we have created countless customized menus that truly complement the region's bountiful outdoor, winery and barn wedding venues – for many of which we are the exclusive caterers. Whether you are thinking rustic elegance or simple country chic, we will help you plan the perfect faire. All food is prepared on-site. And our relationships with numerous local food and wine venders allow us to incorporate the finest, freshest local ingredients.
BELOW IS A SAMPLE OF OUR RUSTIC WEDDING OFFERINGS:
CAPRESE SKEWER
Fresh Baby Mozzarella, Grape Tomato, Basil Oil



HUDSON VALLEY GARDEN HARVEST
Grilled Zucchini and Seasonal Squash, Roasted Local Beets with Candied
Walnuts and Pomegranate Drizzle, Marinated Cucumber & Olive Salad, Chef
Selection of In-Season Local Garden Produce



CROSTINI DISPLAY
Fig Jam with Cranberry, Cheddar, Tomato Concaise with Fresh Basil Proseco and
Peach Marmalade with Boursin Eggplant Caponata
FINE WINES AND SPIRITS
Pair your meal with a selection of wine, liquor and micro-brews. We have a fully insured liquor license, and will handle the application and fees associated with the daily permit.
WEDDING COORDINATORS
Our wedding coordinators have assisted in organizing a host of rustic weddings. They can help take the stress out of planning – from linen selection to lighting to décor.