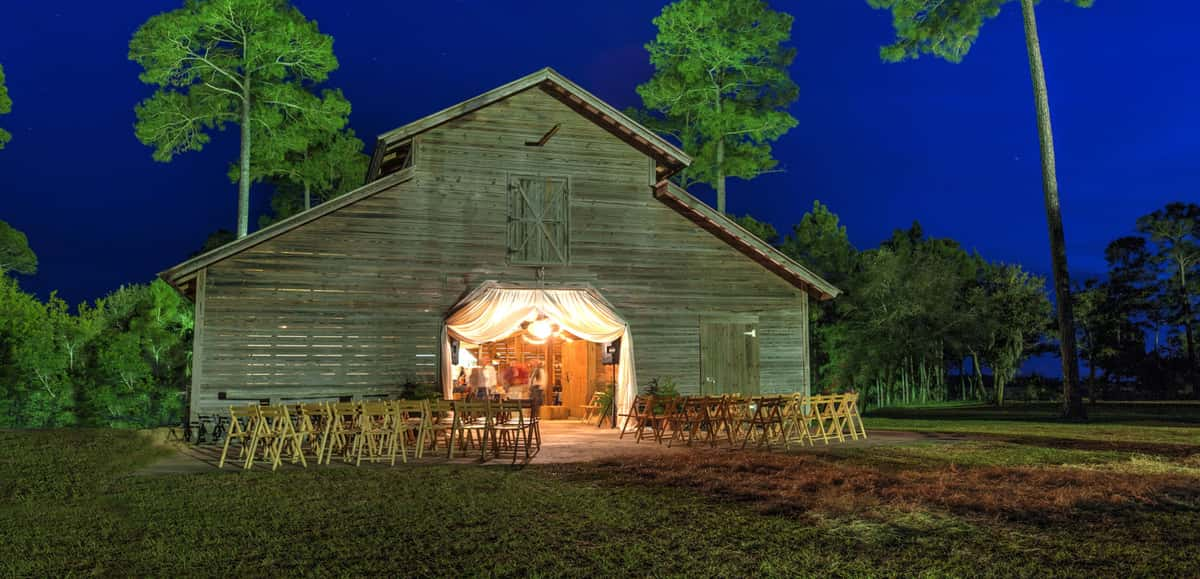 Barn Weddings
BARN WEDDINGS IN THE HUDSON VALLEY – CASUAL ELEGANCE AT ITS BEST
The picturesque countryside of the Hudson Valley makes it a popular destination for brides seeking that quintessential rustic atmosphere for their weddings. Catering in the region for over 20 years, we have built strong relationships with local food and wine vendors and beautiful venues – such as Blauvelt Barn and St. John's in the Wilderness – enabling us to marry the perfect faire and décor for your barn wedding.
We work with you to create a completely customized menu – from the appetizer to the cake. All food is prepared on-site from the finest, freshest ingredients. Below is just a sample of our rustic offerings:
BELOW IS A SAMPLE OF OUR RUSTIC WEDDING OFFERINGS:
FRESH FARM COUNTRY BASKETS
Fresh Baby Mozzarella, Grape Tomato, Basil Oil



CROSTINE DISPLAY
Fig Jam with Cranberry, Cheddar, Tomato Concaise with Fresh Basil Proseco and
Peach Marmalade with Boursin Eggplant Caponata



CHICKET POT PIE
Autumn Vegetables, Fresh Thyme, Roasted Chicken Veloute



HOUSE SMOKED PULLED PORK
Hoisen Glaze, Parsnip Slaw, Slider Biscuit
ROUND OUT YOUR MENU WITH FINE WINES AND SPIRITS.
We have a fully insured liquor license, and will handle the application and fees associated with the daily permit.
BARN WEDDING EVENT PLANNERS AT YOUR FINGERTIPS
With deep roots in the Hudson Valley region, our experienced event coordinators will help you plan the perfect barn wedding – from linen selection to lighting to décor.